70MAI HEPA PV01-1 Filter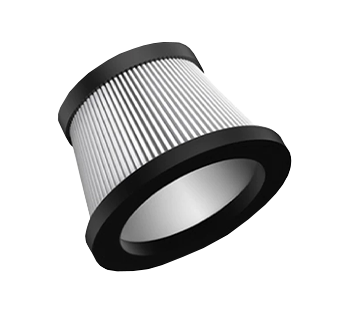 HEPA Filter
The HEPA PV01-1 Filter is a replaceable part for the 70mai Vacuum Cleaner. It will allow you to enjoy efficient operation of the vacuum cleaner once you have used the filter included in the original appliance set.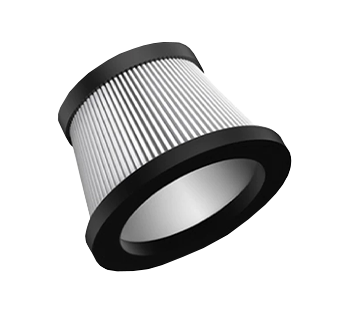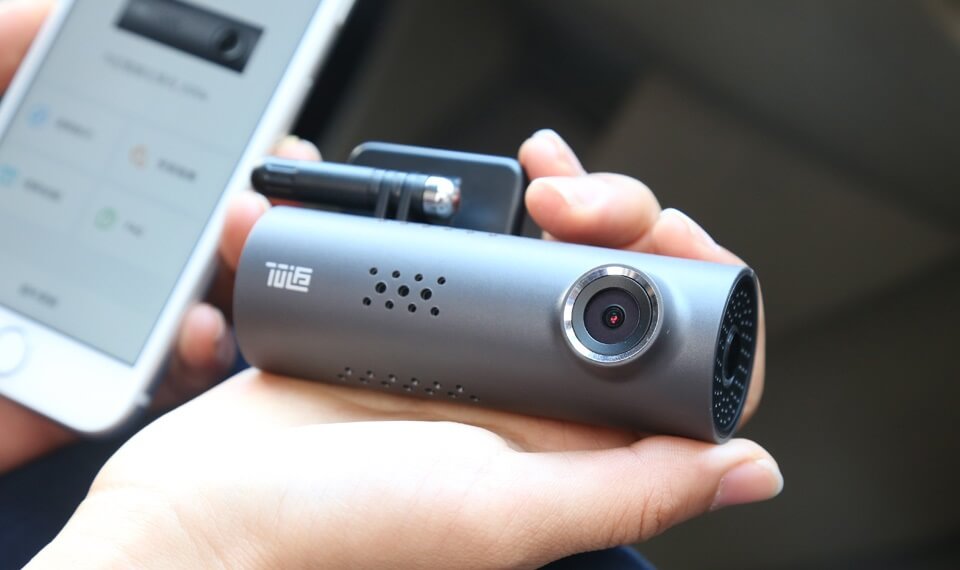 Need more information on 70mai products?
Looking for a solution to a technical problem – contact us, our consultants are at your disposal.
They will provide you with all the necessary information and find a solution to the problem related to your product.