Why choose 70mai dash cams?
First-hand evidence
Provides irrefutable video evidence
and acts as a silent witness at the scene.
Parking surveillance
Dash Cam will automatically start
recording when the engine is turned
off and G-sensor detects movement.
Capture the best moments of your journey
70mai Dash Camera keeps
a record of all the amazing
landscapes on your way
to preserve precious moments.
Customer reviews
70mai Smart Dash Cam Pro
70mai Dash Cam is definitely good value for money. I tested 3 dash cams and 70mai was definitely the best. Supreme recording quality, easy wi-fi pairing with the phone, voice control and, for me a huge plus, a long-lasting battery. I really appreciate the fact that once it records parking damage, the notification pops up when I start the car. The camera is unobtrusive, does not attract attention, and does not obstruct the driver's field of view. Although I miss the rear camera, the other features make up for it fully.
70mai Mini Dash Cam
A small but high-quality dash camera. The quality of video recordings is very good. Parking video mode also works well. I recommend it to everyone. You can enjoy a good product for little money. Some information from the camera might be annoying, but in my opinion, you can get used to it and there is no need to browse through all the saved files, because the camera will tell you when something happened. You can check it on your smartphone at any time. The application is very intuitive.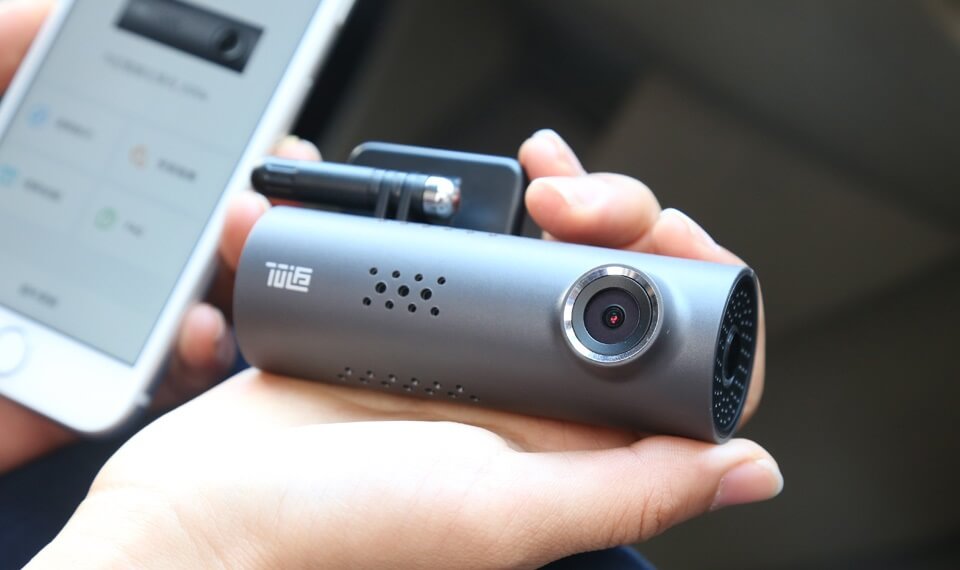 Need more information on 70mai products?
Looking for a solution to a technical problem – contact us, our consultants are at your disposal.
They will provide you with all the necessary information and find a solution to the problem related to your product.