70MAI Air Purifier Pro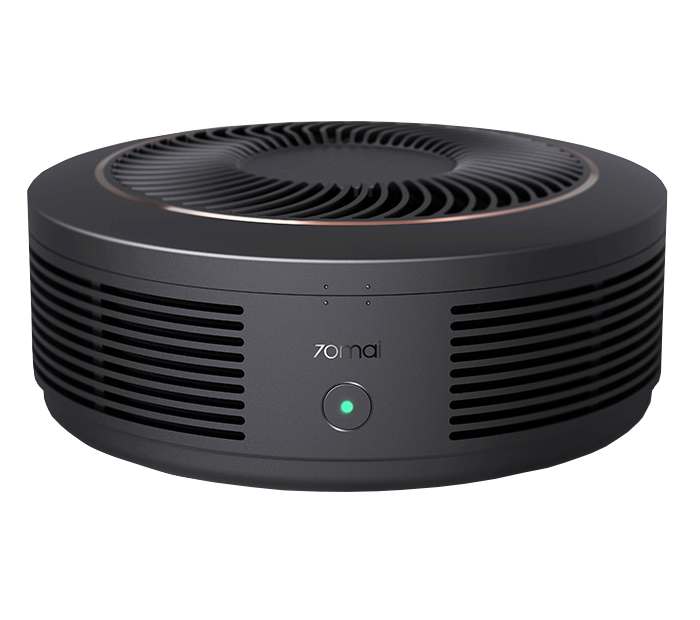 70mai Air Purifier Pro
The 70mai Air Purifier Pro features:
Cubic Optoelectronics photoelectric dust sensor

Brushless motor

Quiet operation

Clean air delivery rate (CADR) of 52m3/h
70mai Air Purifier Pro
With Your Health in Mind
One by-product of the work of combustion engines is pollution. The process of driving also causes tire and brake pad wear, releasing microscopic particles, which are a real health hazard. If we multiply all these factors by the number of vehicles on the road, we can confidently assume that the risk increases with each kilometer of our route. Therefore, purifying the air both home and in the car seems a reasonable solution. People nowadays spend a lot of their time in their cars. Just consider the time of your daily commute. The 70mai Air Purifier Pro will contribute towards decreasing your exposure to factors detrimental to your health. The Air Purifier is aimed at people with allergies, as well as those who care for their own health and the well-being of their loved ones, who wish to improve the air quality in their vehicles and other spaces in which they spend a lot of time.
70mai Air Purifier Pro – Distinctive Features
The 70mai Air Purifier is a device designed for cars, yet it can be of equal use in offices or homes. Its efficient brushless motor provides a high rotational speed of the fan, quiet operation, and a long service life. This car air purifier can achieve a CADR (Clean Air Delivery Rate) of 52m3/h. The purifier is equipped with a high-quality Cubic Optoelectronics dust sensor, which constantly monitors the level of contaminants in the car and adjusts its work accordingly. The device is also notable for its low energy use.
Efficient and Effective Filter
The 70mai Air Purifier Pro is fitted with a highly efficient filter, which will thoroughly clean the air flowing through it in your vehicle. The main component of the filter is a special kind of filter paper, which captures particles present in dust, smoke, as well as commonly known particulate matter PM2.5 and pollen.
The filter is a replaceable part. You can choose between an AC02-1 and an AC02-2 filter, which additionally removes formaldehyde.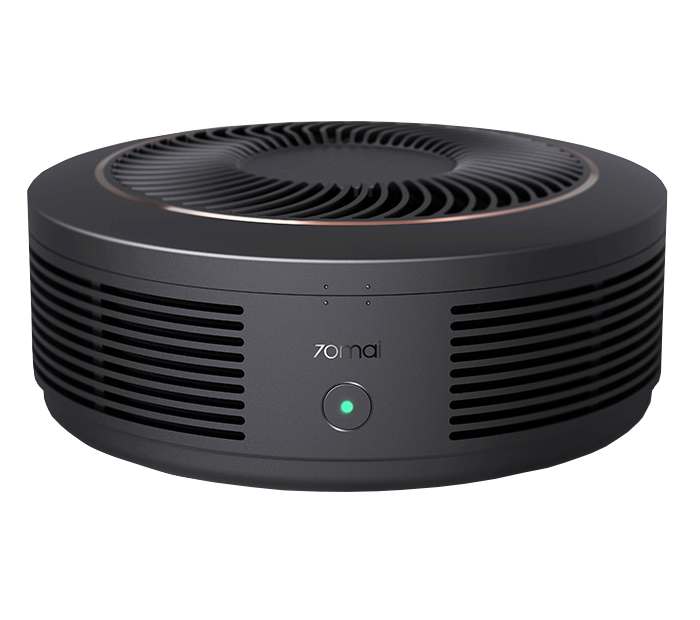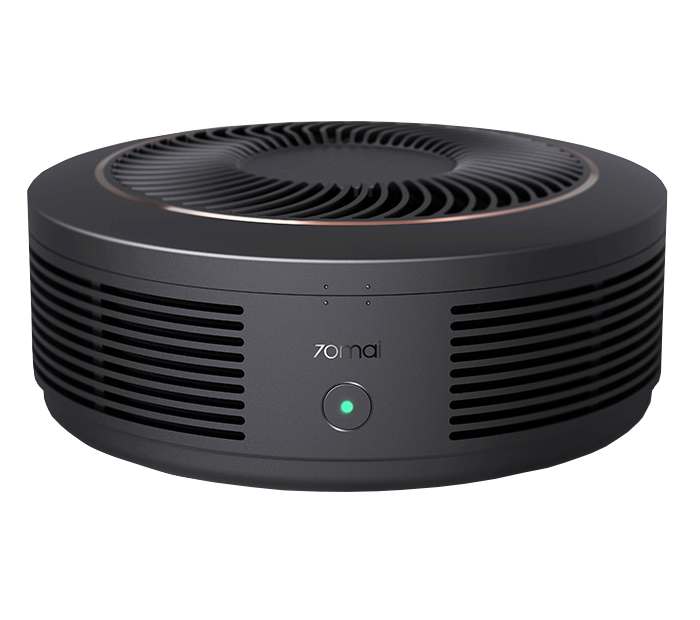 Specifications
Temperature range
-20°C - 70°C
Dimensions
ca. 17.5 x 17.5 x 7 cm
Manufacturer Code
Midrive AC02
Package content
Air Purifier Pro
Filter
Car charger
Power supply cable
User Manual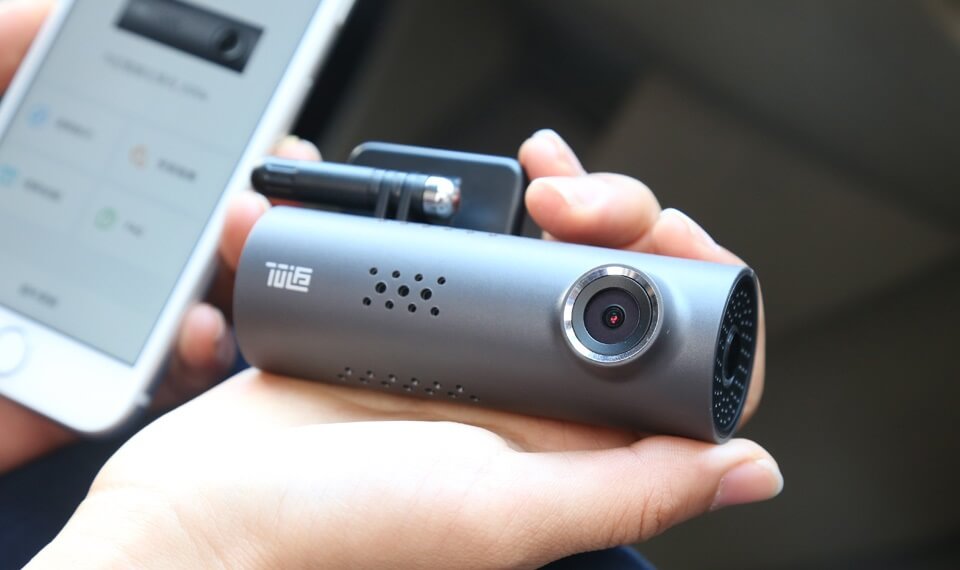 Need more information on 70mai products?
Looking for a solution to a technical problem – contact us, our consultants are at your disposal.
They will provide you with all the necessary information and find a solution to the problem related to your product.