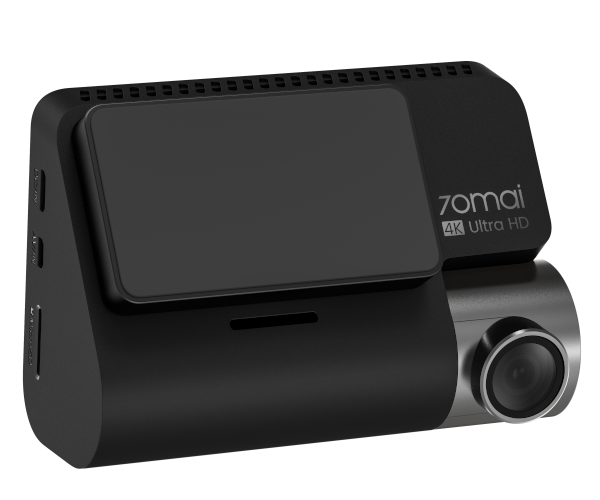 70mai A800S 4K Dash Cam
The 70mai A800S 4K Dash Cam:
Outstanding image quality

High quality Sony IMX 415 sensor

3840×2160 4K recording resolution

SigmaStar SSC8629G processor

Advanced Driver-Assistance System (ADAS)

Constant 140° field of view

Possibility to connect RC06 rear camera
70mai A800S 4K Dash Cam
The 70mai A800S dash cam is an excellent solution which meets all drivers' expectations. It allows you to record high-quality 4K footage day and night. The equipment features excellent optics, a clear 3″ screen and a GPS receiver that can record speeds. Another important advantage is its special Parking Surveillance mode and Traffic Lane Assistant. The camera performs exceptionally well, regardless of the surrounding conditions. It is able to capture all details both day and night.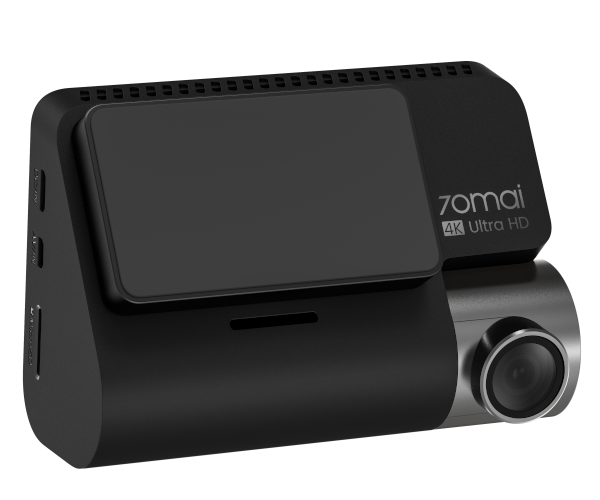 70mai A800S 4K Dash Cam
Safety Day and Night
As mentioned before, the 70mai A800S Dash Cam performs well at night. It can capture license plate numbers and clear details of the surroundings. During the day the camera will capture all the details. License plate numbers will be visible and clear, as well as other vehicle markings. The footage is characterized by a high level of detail, as well as high compression, thanks to the use of the H.265 codec.
Additional Options
The 70mai A800S camera has many interesting functions proper to more expensive devices. The GPS records the exact coordinates of locations where particular events occurred. An additional option is its ability to record driving speeds. Another important feature is the ADAS technology, which allows to monitor the lines that define traffic lanes. The camera will warn you against uncontrolled crossing of lane markings. This is particularly relevant if the driver suddenly gets distracted and starts driving off the lane. An additional convenient solution is the function of monitoring vehicles ahead. It informs you if the driver ahead starts driving while your car is still idle. That way you can be spared the inconvenience of being honked at by impatient drivers behind you.
Parking Surveillance
The 70mai A800S Dash Cam features a very useful Parking Surveillance mode. If the built-in G-sensor detects any sudden motion, the camera is activated and starts recording. That way it can capture the perpetrator who damaged your car. However, if you wish to make full use of this feature, you will need an additional Hardwire Kit UP02 charging adapter.
Dedicated App
The 70mai A800S Dash Cam can be operated thanks to a special 70mai App, available both for Android and iOS. The app allows you to view and download interesting footage by connecting to the camera via Wi-Fi. Through the app you can save the most important footage, preventing it from getting overwritten.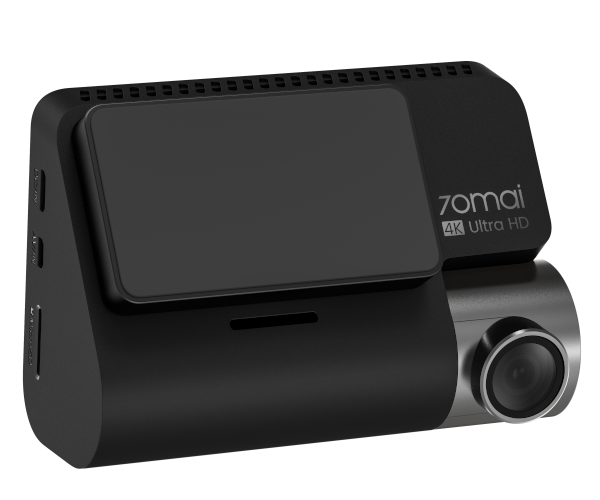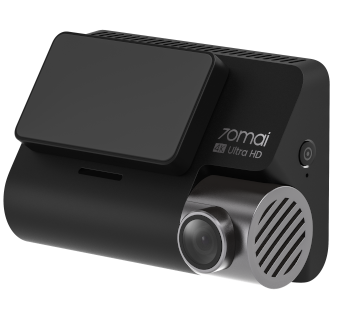 Specifications
Recording resolution
3840 x 2160 4K
Memory Card Slot
MicroSD, 32-128 GB
Parking Surveillance
UP02 adapter required
Additional Functions
Advanced Driver-Assistance System, Speed and Position recording, camera notifications in Polish
Temperature Range
-10°C ~ 60°C
Dimensions
36,3 x 59,8 x 88,8 mm
Compatible Equipment
RC06 Rearview camera; Hardwire Kit UP02
Package content
A800S 4K Dash Cam
USB cable
Car charger
Electrostatic sticker
Mounting bracket
Seal twister tool
User Manual in Polish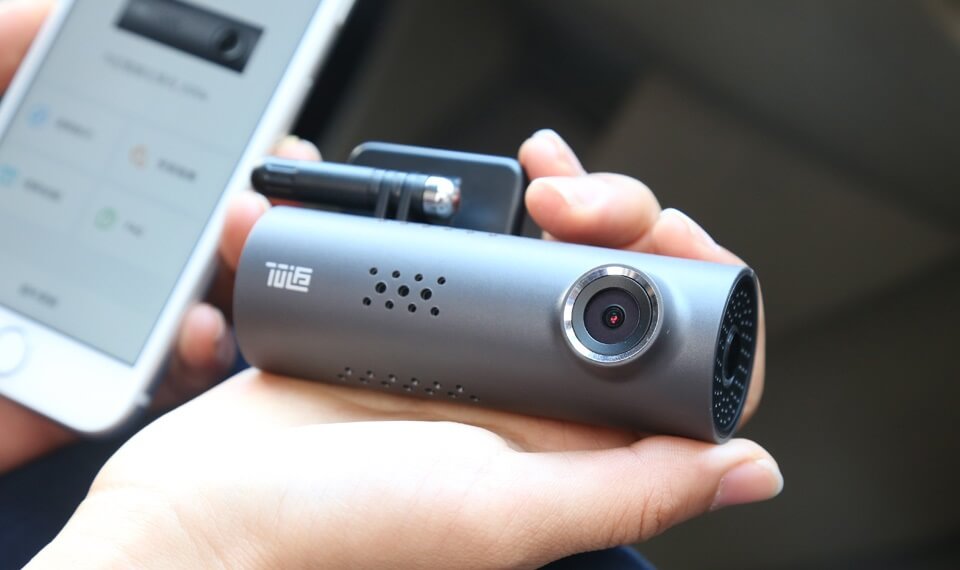 Need more information on 70mai products?
Looking for a solution to a technical problem – contact us, our consultants are at your disposal.
They will provide you with all the necessary information and find a solution to the problem related to your product.