70MAI TPMS Lite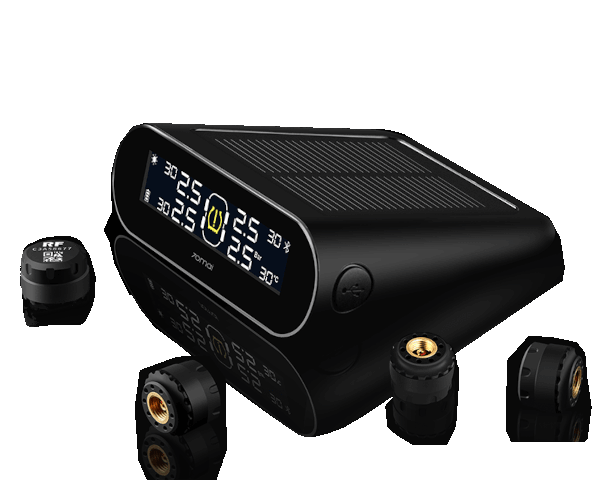 70mai TPMS Lite
The 70mai Tire Pressure Monitoring System (TPMS) Lite features:
USB cable or solar charging

500 mAh battery

Measurements up to 8bar
70mai TPMS Lite
70mai TPMS Lite is a device that monitors air pressure in car tyres. The set includes sensors that are mounted on tyres and an esthetic receiver. Incorrect tire pressure can not only affect driving safety, it also increases fuel use and shortens the tire lifespan. Abnormal tire pressure may cause longer braking distance and poor grip on turns, affect the tire temperature and its resistance to damage. The device features a vehicle motion detector function which switches it on automatically once the vehicle starts and puts it on standby mode during long parking breaks. Such a solution helps save energy uptake and increases operating time. The pressure sensors are battery powered. The receiver is powered by solar panel or, alternatively, it can be connected to the car power supply via a USB cable.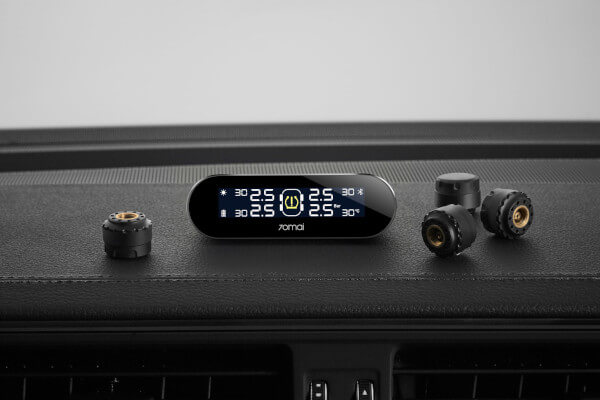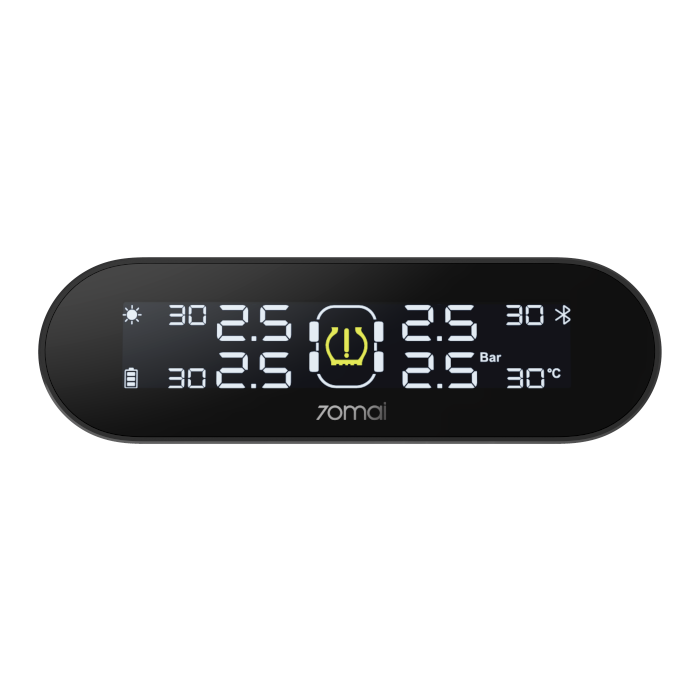 Specifications
Air Pressure Range
0,0 - 8.0 bar
Air Pressure Accuracy
up to 0.1 bar
Sensor Power Supply
Batteries (included)
Receiver Power Supply
Solar, USB
Sensor Dimensions
21 mm in diameter x 17.5 mm height
Receiver Dimensions
8.99 x 7.86 x 2.86 cm
Temperature Range
-40°C - 80°C
Manufacturer Code
Midrive T02
Package content
70mai TPMS Lite
USB cable
4 sensors with batteries and anti-theft caps
Wrench for sensor installation
User Manual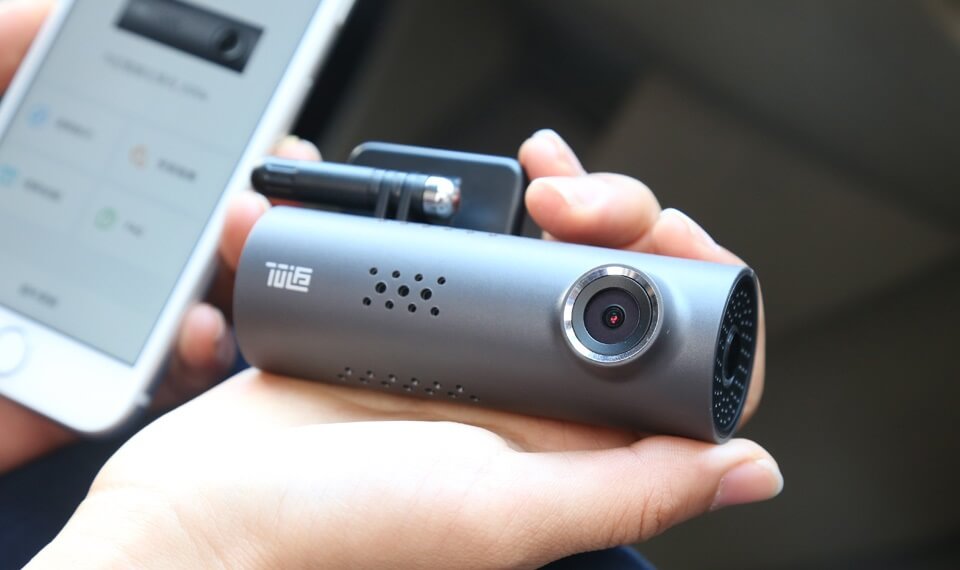 Need more information on 70mai products?
Looking for a solution to a technical problem – contact us, our consultants are at your disposal.
They will provide you with all the necessary information and find a solution to the problem related to your product.