70mai Rear Camera RC06
The 70mai Rear Camera RC06 is an add-on accessory to the 70mai: A800 4K Dash Cam, A800S 4K Dash Cam, A500S Dash Cam Pro Plus+
70mai Rear Camera RC06
High Resolution of Recordings
The 70mai RC06 rear video camera records in a resolution of 1080p and provides a wide field of view of an impressive 130 degrees.
The 70mai Rear Camera RC06 is sold separately as an add-on to the A800 4K Dash Cam, A800S 4K Dash Cam and A500S Dash Cam Pro Plus+.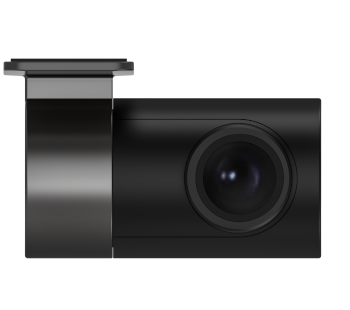 Specifications
Recording Resolution
1920x1080
Temperature Range
-20°C ~ 70°C
Manufacturer Code
Midrive RC06
Compatible Equipment
A800 4K Dash Cam, A500S Dash Cam Pro Plus+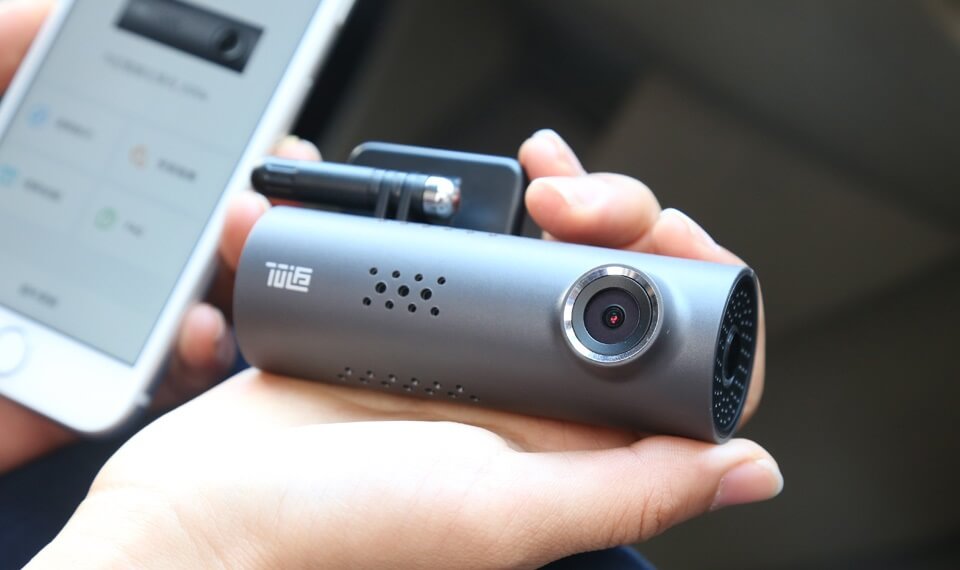 Need more information on 70mai products?
Looking for a solution to a technical problem – contact us, our consultants are at your disposal.
They will provide you with all the necessary information and find a solution to the problem related to your product.