70MAI Electrostatic Sticker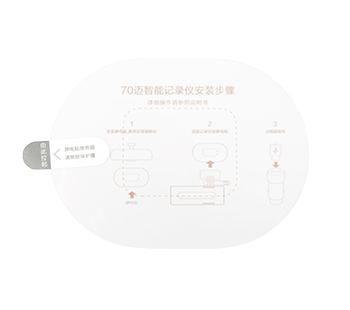 70mai Electrostatic Sticker
The Electrostatic Sticker for 70mai Dash Cams works wonders in its simplicity.
70mai Electrostatic Sticker
The electrostatic sticker will help you mount 70mai dash cams as if by magic. The electrostatically charged sticker adheres like a magnet to the surface of the windshield. Once it is applied, you can move on to the proper fixing of video cameras by means of double-sided tape. That way it is possible to correct the position of the device, or even, if necessary, demount it, without leaving traces of glue or pieces of tape, which are difficult to remove from the windshield. What is more, this solution comes with yet another advantage: the dash cam takes up much less space in comparison to the traditional suction cup mount.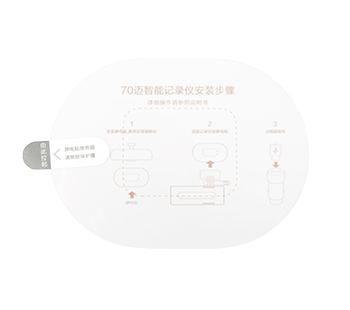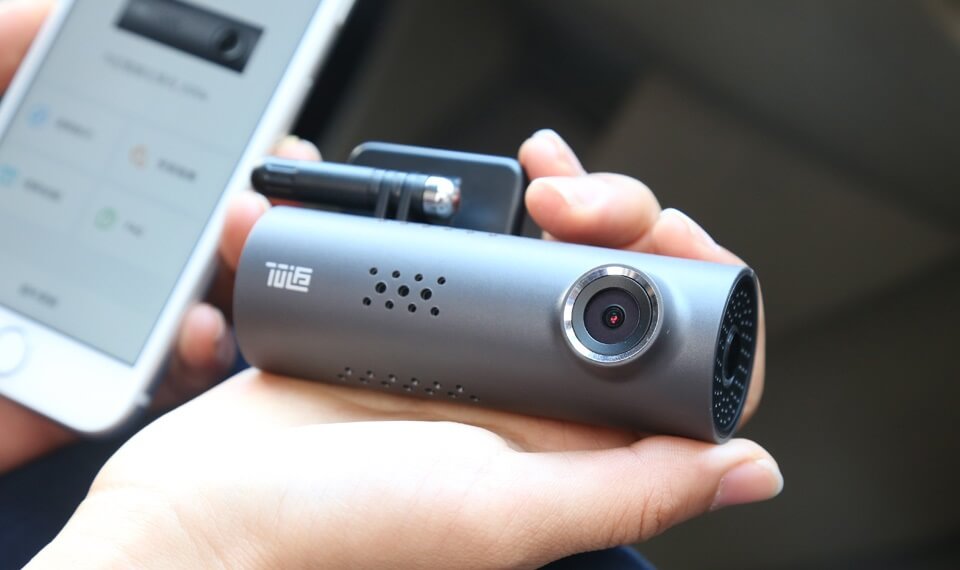 Need more information on 70mai products?
Looking for a solution to a technical problem – contact us, our consultants are at your disposal.
They will provide you with all the necessary information and find a solution to the problem related to your product.