70MAI GPS Module D03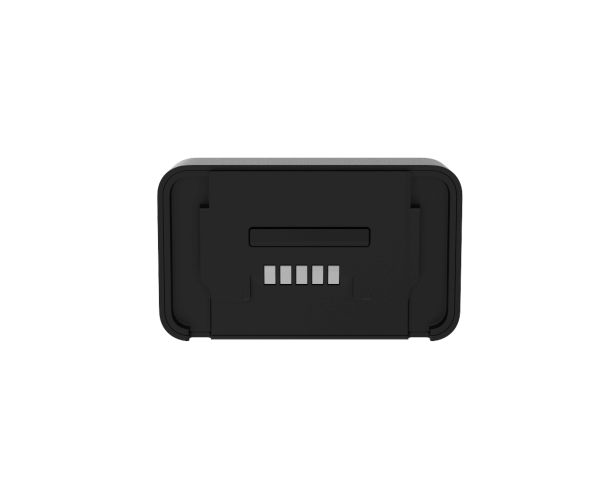 70mai GPS Module D03
GPS 70mai D03 module is addon for Dash Cam Pro and Dash Cam Lite.
70mai GPS Module D03
Module unlocks special functions in Dash Cam Pro (D02) oraz 70mai Dash Cam Lite (D08). 70mai Dash Cam Pro (D02) gets ADAS and LWDS functions. Whereas 70mai Dash Cam Lite (D08) gets geographical coordinates and driving speed.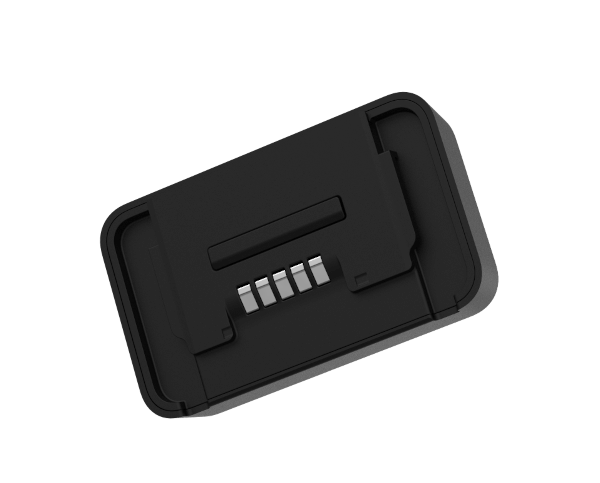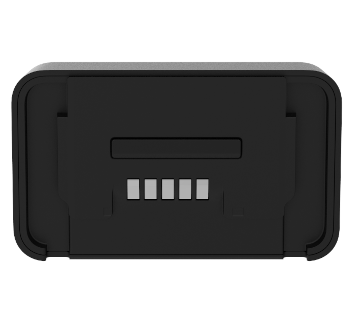 Specifications
Manufacturer Code
Midrive D03
Package content
GPS module D03
Electrostatic Sticker
User Manual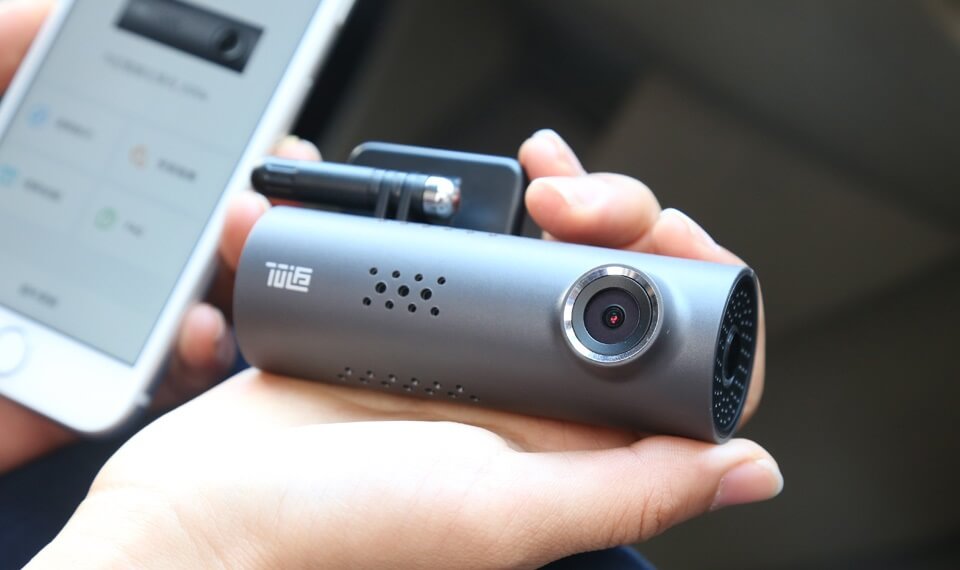 Need more information on 70mai products?
Looking for a solution to a technical problem – contact us, our consultants are at your disposal.
They will provide you with all the necessary information and find a solution to the problem related to your product.