70MAI AC02-2 Filter for Air Purifier Pro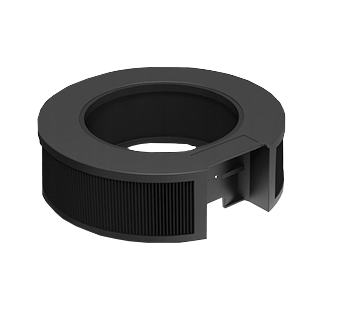 AC02-2 Filter for Air Purifier Pro
The AC02-2 filter for Air Purifier Pro is an accessory which, apart from dealing with standard removal of pollen and microscopic particles of dust, also captures health-threatening formaldehyde.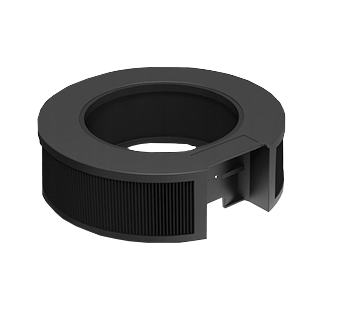 Specifications
Manufacturer Code
Midrive AC02-2
Package content
AC02-2 Filter for Air Purifier Pro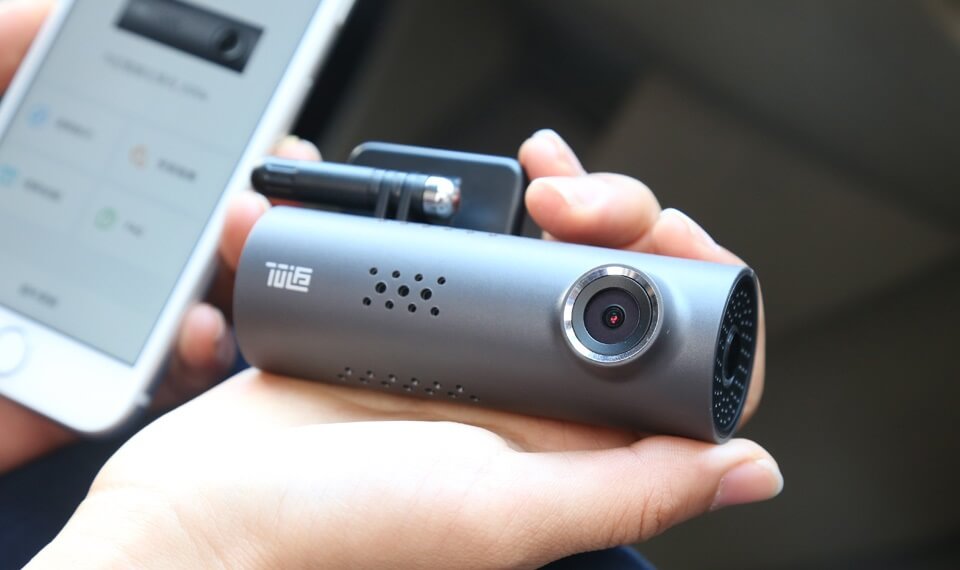 Need more information on 70mai products?
Looking for a solution to a technical problem – contact us, our consultants are at your disposal.
They will provide you with all the necessary information and find a solution to the problem related to your product.