70MAI Air Compressor Eco TP04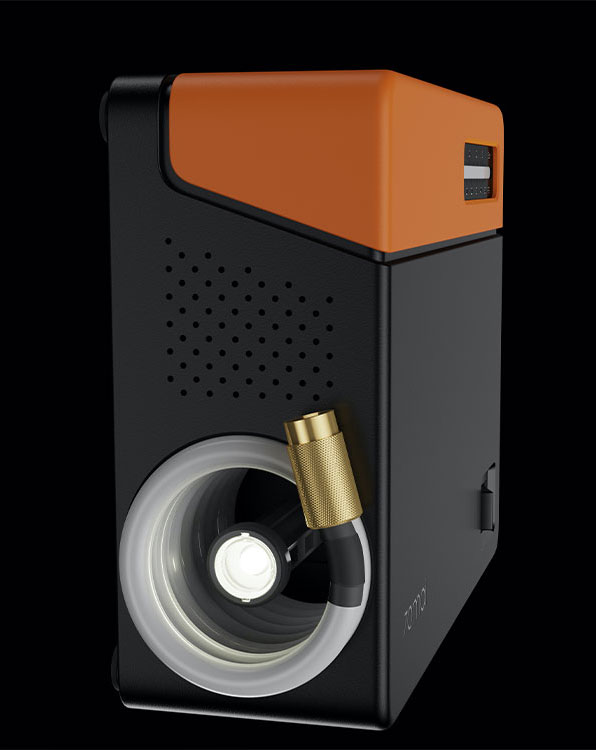 Air Compressor Eco TP04
70mai Air Compressor Eco TP04
This portable air compressor will come in handy when it suddenly turns out that your tire pressure is too low, which can affect your safety, and the tire mechanic's is closed. Thanks to its small size it fits easily into the glove compartment or your backpack. All the components are neatly arranged, so nothing gets lost or mixed up.
It will pump up an average-sized car tire in a few minutes. Its minimalistic design eliminates any problems with operation. All it takes is to turn the switch to start and stop pumping. The gauge makes air pressure easy to read, in both BAR and PSI.
The ventilation holes prevent overheating. The built-in flashlight will light up automatically while pumping, making you more visible if the breakdown happens at night. The 3.3 m cable and 1 m inflation tube allow you to pump up the tires of most vehicles without complications. Extra nozzle adapters let you pump up other things, like balls or inflatable toys.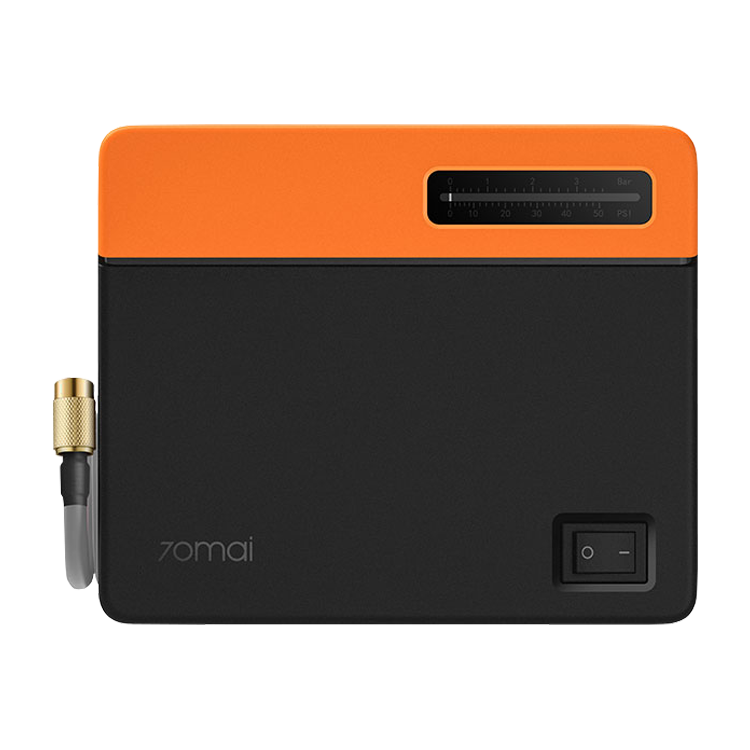 Specifications
Max. Inflation Rate
14 l/min
Max. Pressure
3,4 bar (50 psi)
Power Supply
Cigarette Lighter Socket
Manufacturer Code
Midrive TP04
Package content
Air Compressor Eco
2 Nozzles
3 Nozzles
User Manual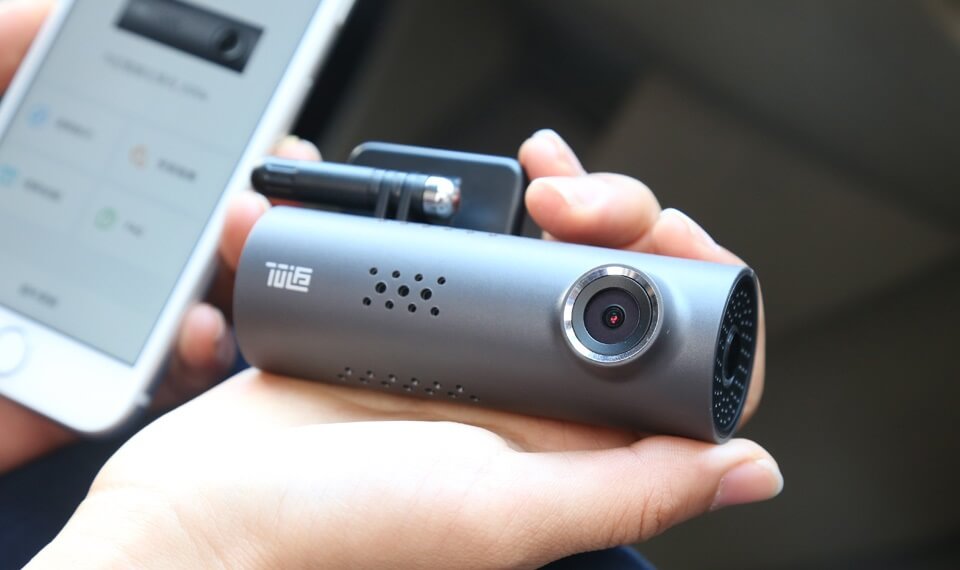 Need more information on 70mai products?
Looking for a solution to a technical problem – contact us, our consultants are at your disposal.
They will provide you with all the necessary information and find a solution to the problem related to your product.