70MAI A500S Dash Cam Pro Plus+
Compare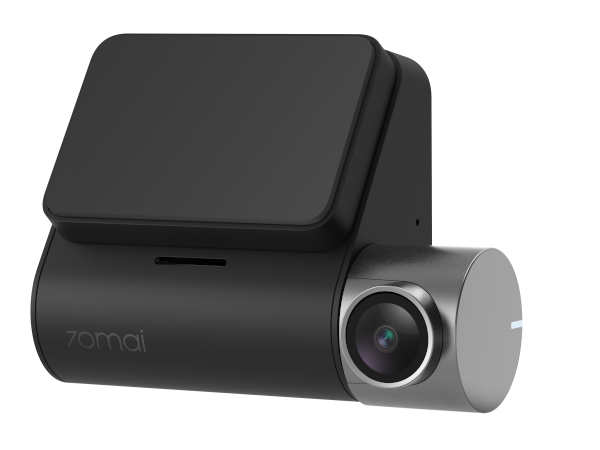 70mai A500S Dash Cam Pro Plus+
The 70mai A500S Dash Cam Pro Plus+ :
NT96580 processor

Sony IMX335 Image Sensor

Advanced Driver-Assistance System (ADAS)

Recording resolution of 2592×1944 2,7K

G-Sensor for motion detection

Possibility of installing RC06 Rearview camera
70mai A500S Dash Cam Pro Plus+
The device was made to meet the demands of contemporary consumers. Its characteristics enable it to record many details. The footage quality remains high regardless of the weather, season or time of the day. Most importantly, you will not have any difficulty reading the license plate numbers in the frames. The video is recorded at a resolution of 2592×1944 2.7K. The device includes an NT96580 processor and a Sony IMX335 sensor. The camera's compact dimensions mean it can be mounted discretely, without obstructing the driver's field of view.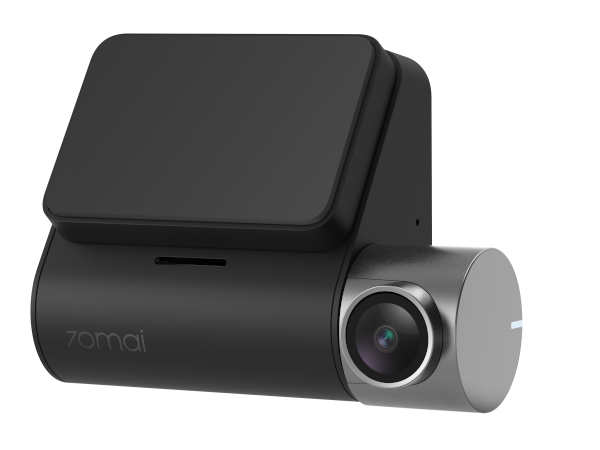 70mai A500S Dash Cam Pro Plus+
70mai A500S Dash Cam Pro Plus+ Always Ahead of the Curve
Thanks to their high efficiency, dash cams have gained scores of proponents worldwide. Nowadays, users of these clever and handy devices can choose from among hundreds of models, yet it is the 70mai A500S Dash Cam Pro Plus+ that has become the synonym of perfection and fulfils all the requirements of the tough and sometimes surprising daily grind of the driver. Its efficiency and outstanding performance are due to its state-of-the-art components, intuitive operation and many safety-oriented systems. But let us walk you through it step by step.
70mai A500S Dash Cam Pro Plus+. Safety First
The 70mai A500S Dash Cam Pro Plus+ comes equipped with an Advanced Driver-Assistance System (ADAS). It warns you if you suddenly start driving off the lane or get too close to the vehicle ahead. The camera records abnormal behavior of other road users, and in extreme cases can provide evidence at court. It owes its superior image quality to the latest Sony converters. The WDR function (automatic exposure balance) ensures bright and clear frames during the day and at night. All this is topped with a wide-angle lens and an aperture fit to capture clear images in unfavorable conditions.
70mai A500S Dash Cam. Identify the Car Park Collision Culprit Easily.
The dash cam will also ensure the safety of your vehicle at the car park, where accidents are frequent, but perpetrators are hard to trace. The 70mai A500S Dash Cam equipped with a time-lapse mode, together with a motion detection G-sensor, will immediately record and save the image on the memory card. That way the event will be recorded from the beginning, leaving no doubts as to what really happened. In order to make full use of the parking surveillance mode, you will need a Hardwire Kit UP02 charging adapter. It ensures uninterrupted power supply. Once the device is upgraded, you will gain the possibility of using time-lapse images for Parking Surveillance mode, which will further increase the protection of your car. The camera will inform you of any unpleasant car park incident by a voice notification immediately after it is switched on.
Operate Your 70mai A500S Dash Cam with a Convenient App
Equally crucial to the device's reliability and tried-and-tested components is operating your 70mai A500S Dash Cam. User communication with camera is possible via an app which allows you to adjust settings and save footage on your phone. The app is available for Android and iOS. What is more, the dash cam can be upgraded by adding a rear camera.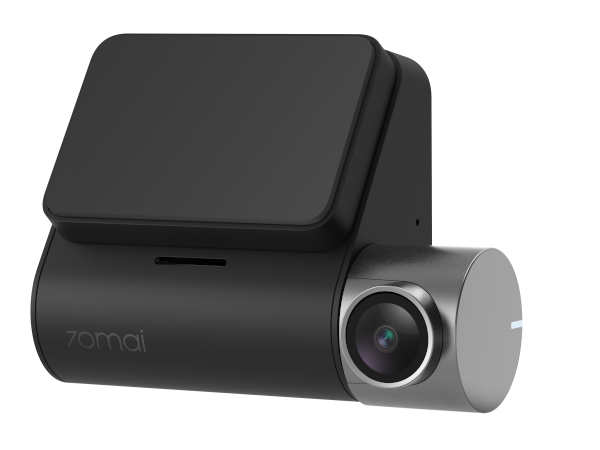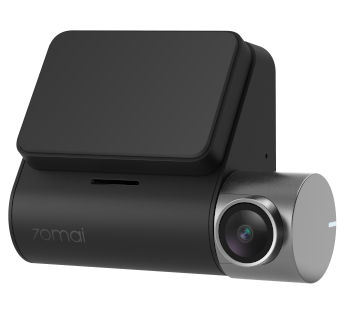 Specifications
Recording resolution
2592x1944 2.7K
Memory Card Slot
MicroSD, 16-128 GB
Parking Surveillance
UP02 adapter required
Additional Functions
Built-in GPS, ADAS, camera notifications in Polish
Temperature Range
-10°C ~ 60°C
Dimensions
37,9 x 60,5 x 83 mm
Compatible equipment
RC06 rear camera; Hardwire Kit UP02
Package content
A500S Dash Cam Pro Plus+
USB cable
Car charger
Electrostatic sticker
Uchwyt mocujący
Seal twister tool
User Manual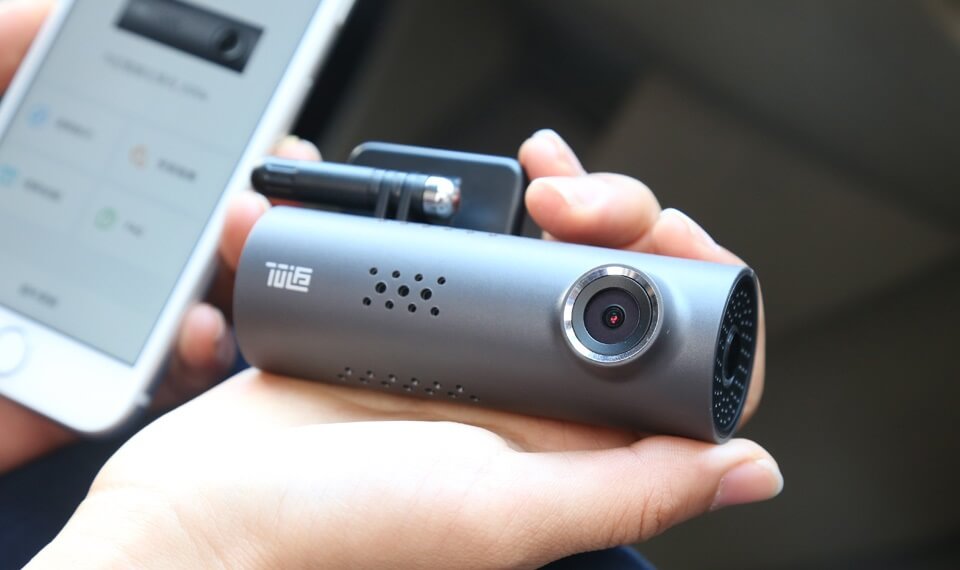 Need more information on 70mai products?
Looking for a solution to a technical problem – contact us, our consultants are at your disposal.
They will provide you with all the necessary information and find a solution to the problem related to your product.