70MAI External Module GPS03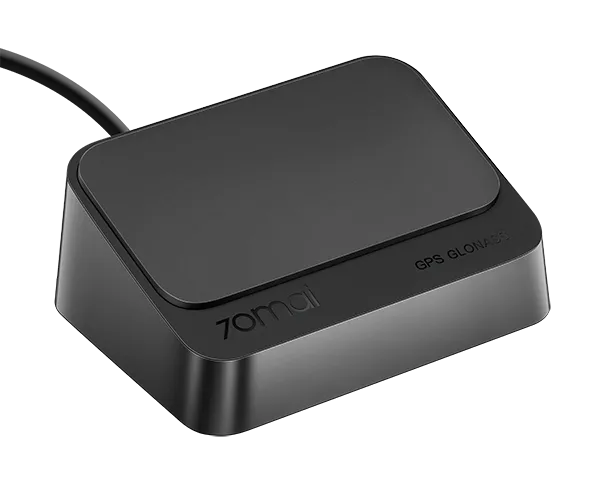 70mai External Module GPS03
The 70mai GPS03 module is an accessory for the Dash Cam Lite 2 D10
70mai GPS Module GPS03
The External GPS03 module will allow you to enjoy the additional functions of the 70mai Dash Cam Lite 2 D10. Once installed, it gives the Dash Cam Lite 2 D10 real-time access to vehicle coordinates and speed.
After connecting to the external GPS module, the 70mai Dash Cam Lite 2 will be able to provide you with trip data, such as speed and coordinates, in real time. The module works based on GPS and GLONASS satellites, which ensures the accuracy of trip data, so that you can pinpoint your exact location. The route-tracking function automatically tracks your route and can be reviewed after each journey.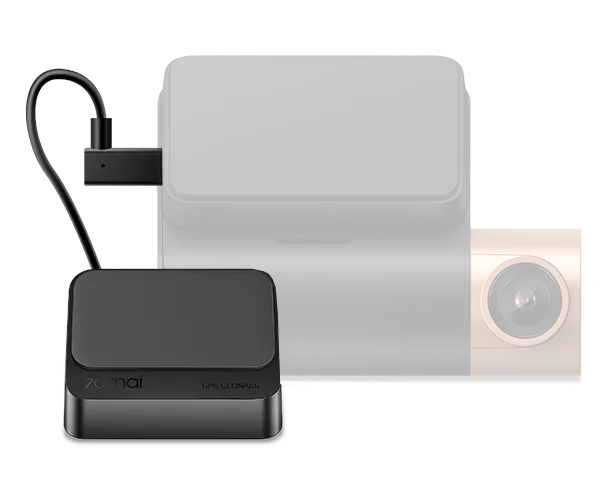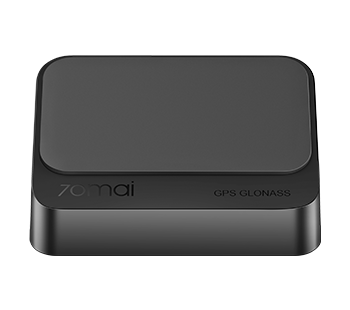 Specifications
Model
External Module GPS03
Manufacturer Code
70MAI GPS03 Module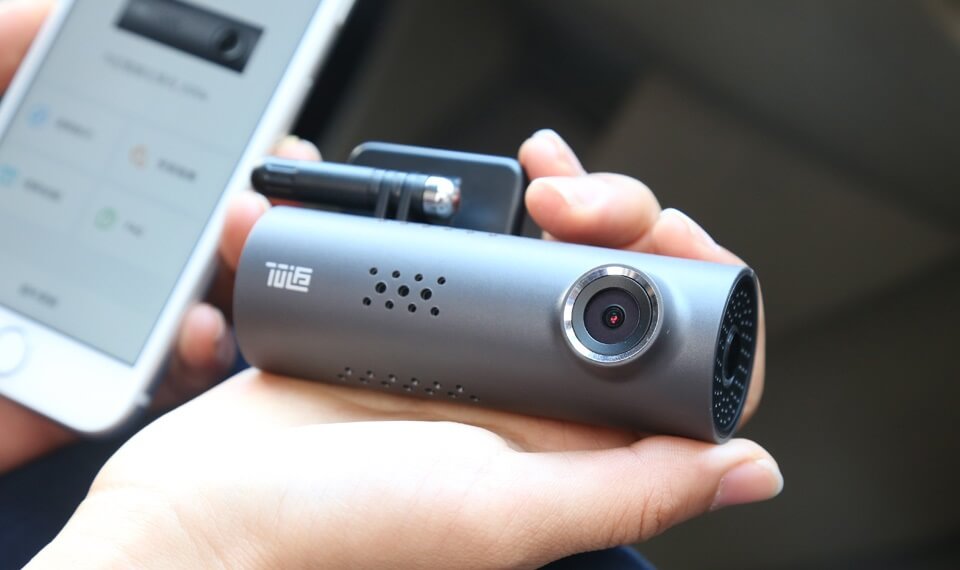 Need more information on 70mai products?
Looking for a solution to a technical problem – contact us, our consultants are at your disposal.
They will provide you with all the necessary information and find a solution to the problem related to your product.