70mai
70MAI Air Compressor Lite Wireless Midrive TP05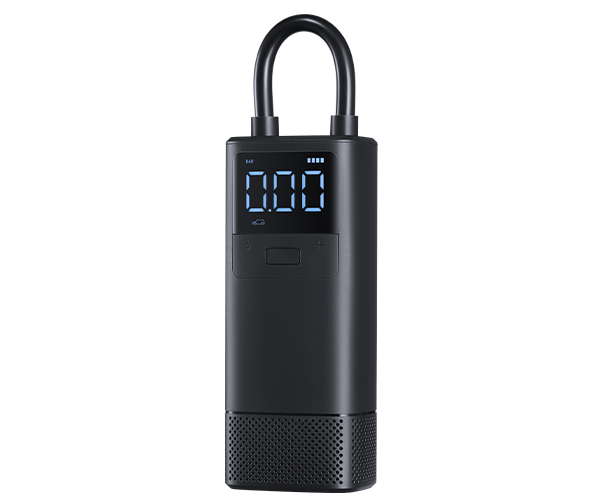 70mai Air Compressor Lite Wireless Midrive TP05
70mai Air Compressor Lite Wireless Midrive TP05 features:
Compact size

Wireless design

Extremely powerful airflow

3 different inflation tips included

Wide compatibility: car, motorcycle, bicycle wheels, inflatable toys

Durable metal housing resistant to damage
70mai Air Compressor Lite Wireless Midrive TP05
The 70mai Air Compressor Lite Wireless Midrive TP05 is a piece of equipment that will come in handy on the road, as well as at home or on holiday. With this small device you can inflate: car tyres, motorbike tyres, bicycle tyres, balls, mattress or beach toys, all without having to plug the compressor into the car lighter socket.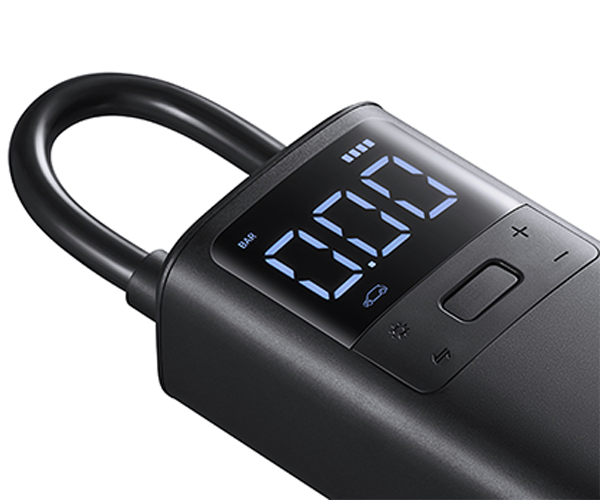 70mai Air Compressor Lite Wireless Midrive TP05
Strong airflow for fast pumping
Despite its compact size, the 70mai TP05 cordless compressor delivers an extremely powerful airflow. With an impressive inflation speed of 18.5 l/min, the unit is able to fully inflate an empty 195/70R14 tyre in around 10 minutes and a partially deflated tyre in just five minutes.
Compact and portable
The 70mai TP05 compressor is ideal for travelling thanks to its compact size. Its size and shape is comparable to that of a smartphone, so it doesn't take up much space, so you can easily take it with you on a bike trip, motorbike ride or camping trip.
Its slim body provides a comfortable grip, making the compressor easy to carry and comfortable to use with one hand. The cordless design means you can reach any object that needs inflating without much effort or the need to plug in a cable.
3 inflation nozzles included
With the universal nozzles included in the kit, you can inflate virtually anything from car tyres to inflatable toys!
High pressure and high durability
With optimised all-metal cylinders and gears, the 70mai TP05 cordless air compressor is robust enough to reach a maximum pressure of 150PSI, and easily inflate bicycle and car tyres.
Built-in high-capacity lithium-ion battery
Equipped with two 2500mAh lithium-ion batteries, the TP05 compressor is capable of running for 28 minutes without interruption. Thanks to the universal Type-C charging port, you can charge the pump in a variety of ways including using a regular adaptor (from mains power), powerbank, laptop or computer.
Intuitive operation. Wide compatibility.
The TP05 compressor is equipped with an easy-to-read display so that you will instantly know the status of the item to be inflated.
5 pumping modes supported depending on the object to be pumped:
Car mode: Default air pressure is 2.5bar(≈36psi).
Motorbike mode: Default air pressure value is 2.4bar(≈35psi).
Bike mode: Default air pressure value is 45psi
Ball mode: Default air pressure value is 8psi.
Free mode: the default air pressure value can be adjusted from 3 to 150psi.
The unit will automatically stop pumping when the default air pressure value is reached.
Built-in LED torch
The 70mai TP05 compressor has a built-in LED torch, which will increase your safety when operating in the dark. You can also handle breakdowns at night without any problems!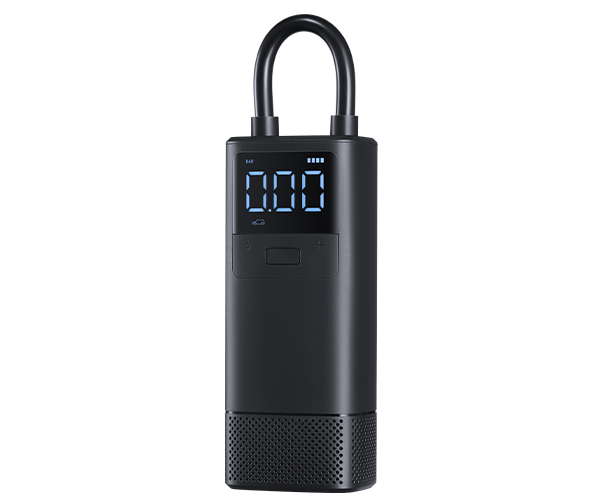 Specifications
Model
Air Compressor Lite Wireless Midrive TP05
Max. Inflation Rate
18.5l/min
Max. Pressure
150psi (10.3bar)
Power Supply
Li-ion 2500mAh (18Wh) battery
Inflation Tube Length
130 mm
Dimensions
60 × 43 × 145,5 mm
Manufacturer Code
Midrive TP05
Package content
70mai Air Compressor Wireless Midrive TP05
Inflation Tube
User manual
Charging cable
3 nozzles (Presta valve connector, needle, long nozzle)
Case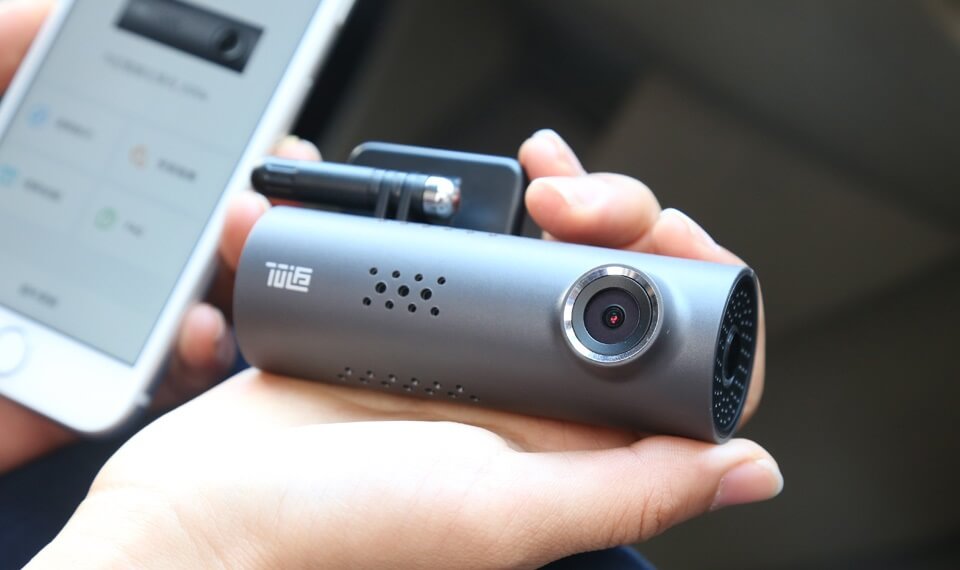 Need more information on 70mai products?
Looking for a solution to a technical problem – contact us, our consultants are at your disposal.
They will provide you with all the necessary information and find a solution to the problem related to your product.