FAQ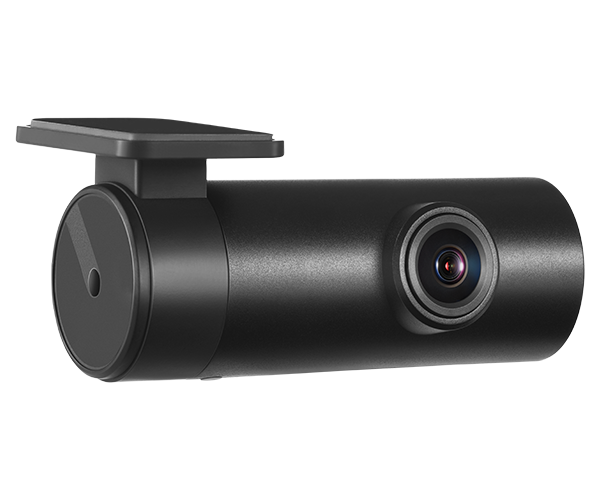 70MAI Interior Dash Cam FC02
Do pobrania
What is the parking surveillance mode?
What is the parking surveillance mode?
Dose it Resist heat ?
In general, the working temperature for dash cams is -10℃~60℃. Heating is a natural thing. What's more, our dash cam can resist heat itself. CE certification report has this related standard for safety. There is no worry about this issue. If you have any other questions, please feel free to let us know.
Can I use the third party's hardwire kit?
To avoide the hardwire kit malfunction due to device incompatibility, it is recommended to use a hardwire kit from 70mai brand.
To contact us directly, please contact us via help@70mai.com if you have any suggestions. Thank you so much for your long-term support.